Haiguang provide landscape lighting for residential Zhuhai family wealth
2014-09-12 09:38:32
Introduction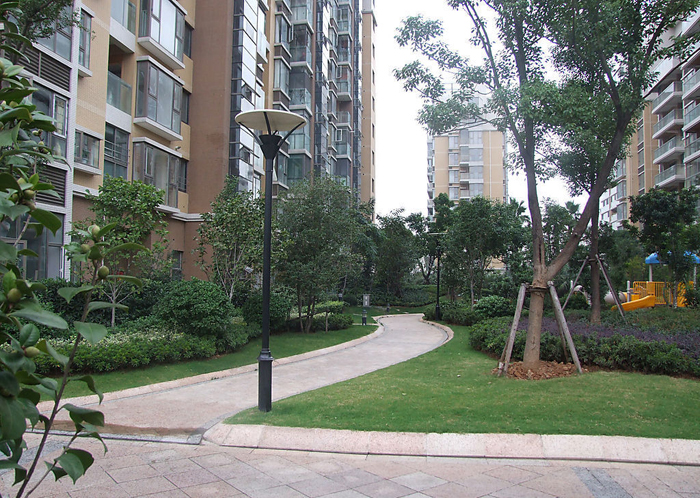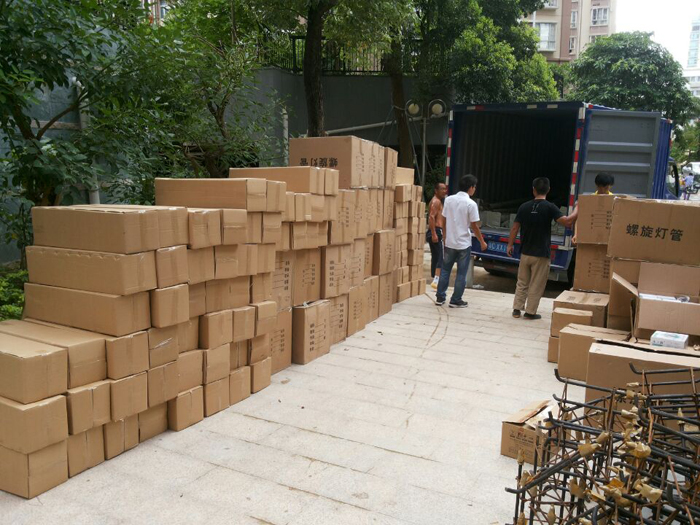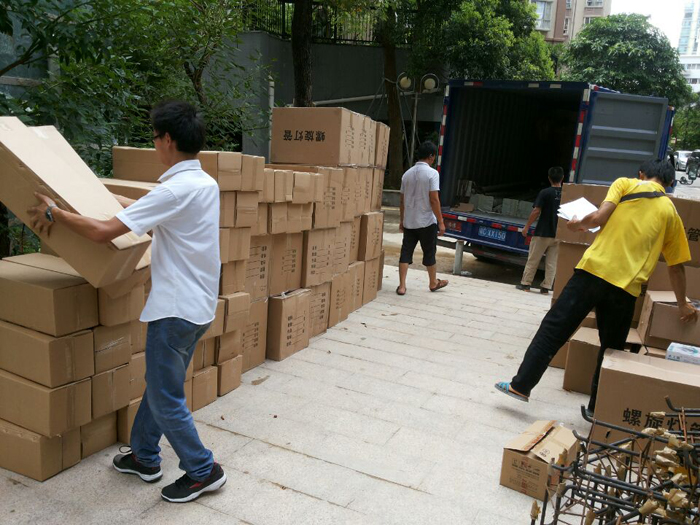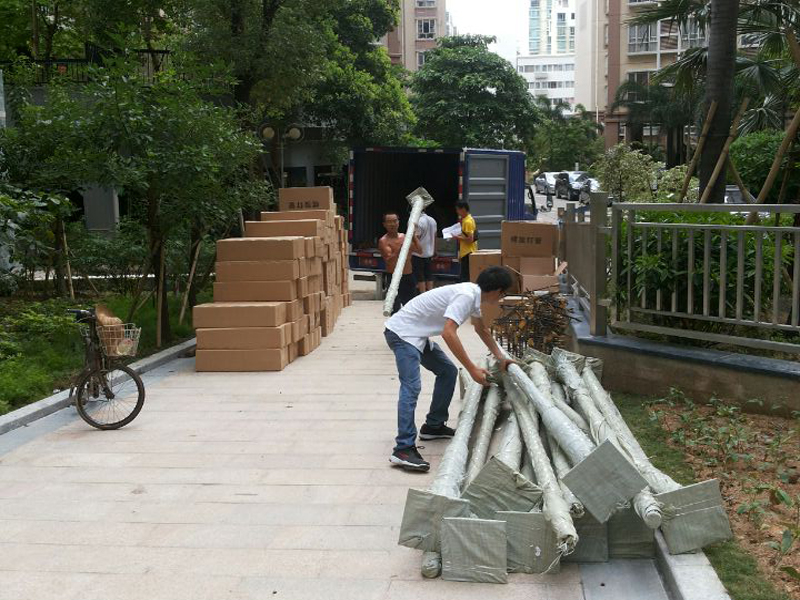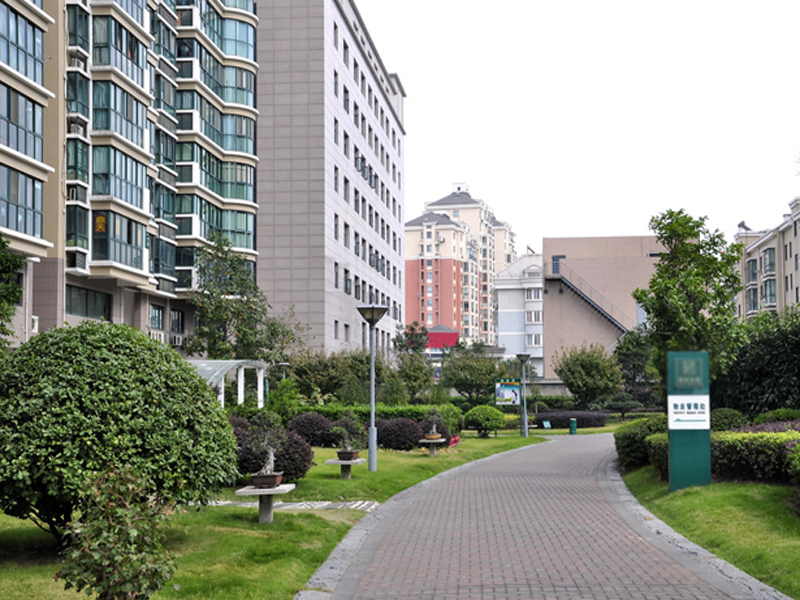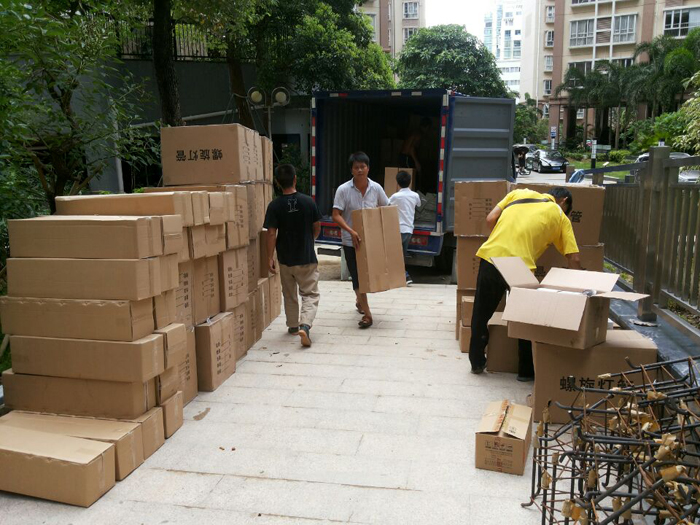 Haiguang provide landscape lighting for residential Zhuhai family wealth
Solution: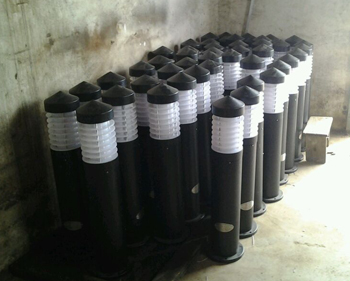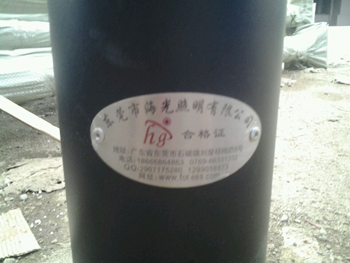 Simple classical Lawn Product description:
* Light body with die-cast aluminum finish forming, smooth surface, no trachoma, cracks, etc.;
* Lampshade using PMMA / PC material, good transmittance, high temperature, non-friable;
* Lamp outdoor surface spray paint, smooth surface, anti-acid, anti-aging.;
* Fastener nuts, screws made of stainless steel (exposed);
* Suitable power source: 9-18W energy-saving lamps, 5-15WLED corn lights;
* Protection fixtures: IP65.
Simple classical Lawn Applications:
Suitable for road lighting places patio, lawn, residential, parks and so on.
Lawn simple classical style:
Using Chinese classical art elements and simplified.